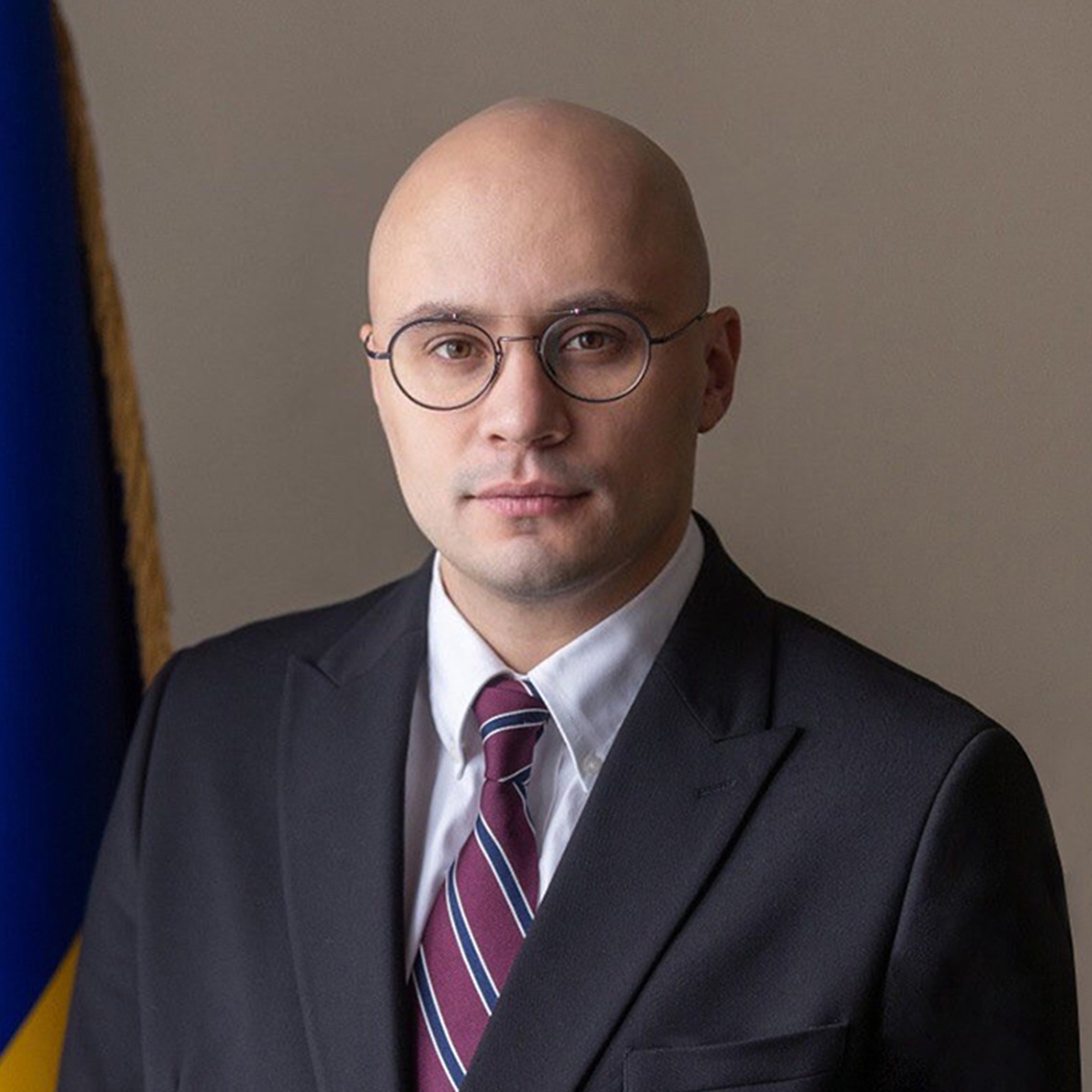 Dmytro Oliinyk
Deputy Governor of the NBU
Date of birth: 18 April 1986
Status: Operational
Start date: 25 October 2022
Prudential supervision
Banking Supervision Department
Nonbank Financial Services Market Supervision Department
Onsite Inspection Department
Licensing Department
Financial Monitoring Department
Dmytro Oliinyk has been working in Ukraine's financial system since 2005.
He started his career as a specialist at a Ukrsibbank branch. From 2007 to 2013, Dmytro Oliinyk worked in Ukrainian and international banks.
In 2013, he started working for the multinational company PricewaterhouseCoopers PJSC (PwC), providing consulting services to banks in Central and Eastern Europe, as well as the Ukrainian authorities.
Since 2017, Dmytro Oliinyk had been working as Director of the Credit Risk and Asset Assessment Department, and later as Director of the General Risk Management Department, at the state-owned bank Oschadbank.
In 2019, Dmytro Oliinyk was Director of the Financial Policy Department at the Ministry of Finance of Ukraine.
From May 2021 until his appointment at the NBU, he was Director General of the Economic Policy Directorate at the Office of the President of Ukraine.
In 2007, Dmytro Oliinyk graduated Khmelnytskyi National University with a degree in economic cybernetics. In 2011, he earned his PhD at the same university. Since 2020, he has been a postgraduate student at the Academy of Financial Management, a state education and research institution.